Digital Video & Green Screen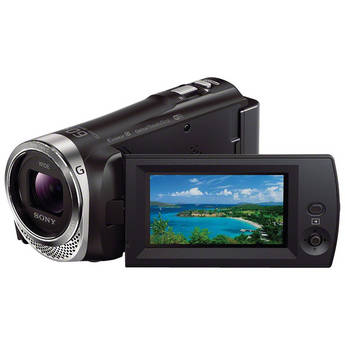 Our digital video camera is a Sony HDR-CX330 HD Handycam. We also own a 9′ x 10′ green screen with two professional light boxes. The camera can be checked out for use inside the library for 1 hour at a time by makerspace members. To use the green screen and lighting kits, please contact the teen librarian to set up an appointment.
How do I use a green screen?
Check out the handout from our digital video and green screen program here.